Mercure Compiègne Sud Hotel
Trust us, and in return you will receive personalised assistance, our solutions designed to meet your needs. Our sole aim is to help you achieve your objectives and to make you experience and share an unforgettable moment.
We have a wealth of experience in organising successful events for clients from a wide range of backgrounds, with dedicated support and hotel experts for specific sectors such as health, automotive, art, sport and finance.
Your tailor-made needs may also simply consist of
privatisation of the premises
the desire to up-grade certain moments of your event: flavours served during afterwork, teambuilding activities, specific equipment, etc.
Football, rugby and basketball clubs, sports federations...
Take advantage of a tailor-made offer for your travels and those of your team during your matches, training courses, press conferences.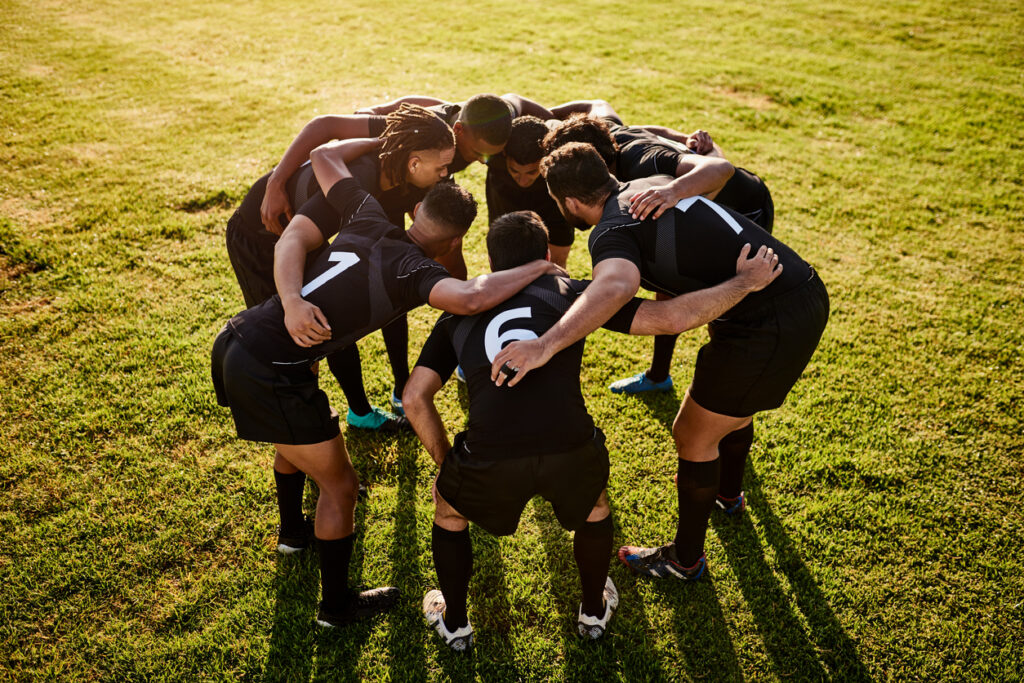 Rendezvous in Compiègne at the edge of the forest
We know that finding the right venue is one of the most important criteria for a successful event, especially when it comes to product launches.
Mercure Compiègne Sud offers a wide choice in terms of atmosphere and room surface area, and can accommodate both dynamic and static exhibitions. Ideal for demonstrating the potential of your cars.
- The hotel is an ideal and suitable venue for automotive events
- Indoor and outdoor exhibition spaces
- Washing area
- Located close to test tracks and/or motorway access, petrol station...
Confidentiality, compliance with regulatory codes...
Our team is familiar with the legal requirements that the healthcare industry has to meet.
We take the time to familiarise ourselves with your company's internal policies.
From quotation to completion, we ensure that these requirements are taken into account at every stage of our organisation.
You can therefore be assured that by choosing the Mercure Compiègne Sud hotel, your event will be held in a professional and legal manner.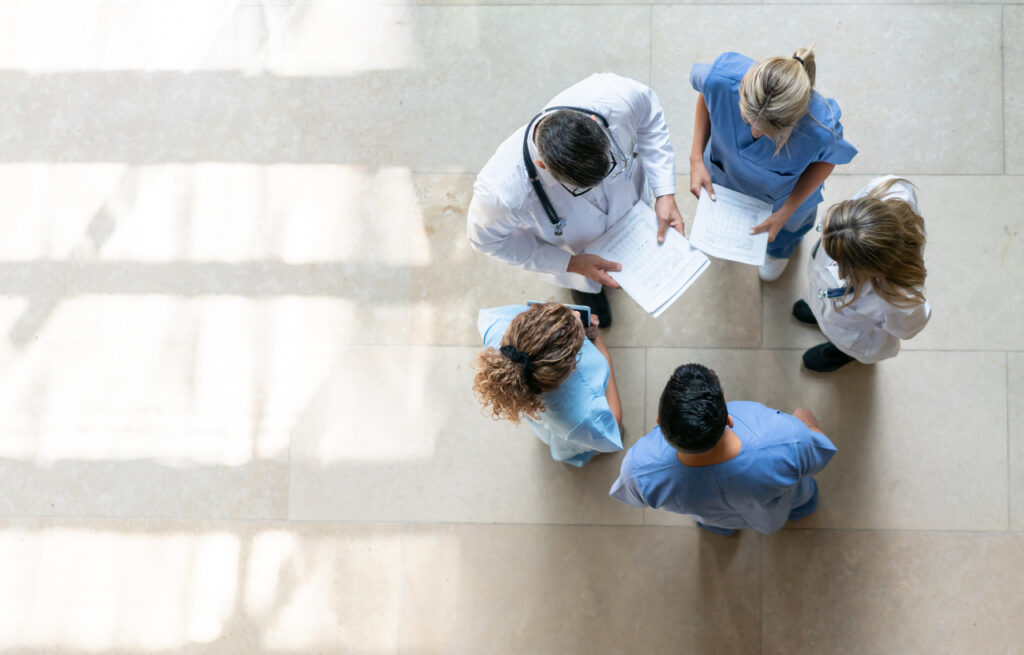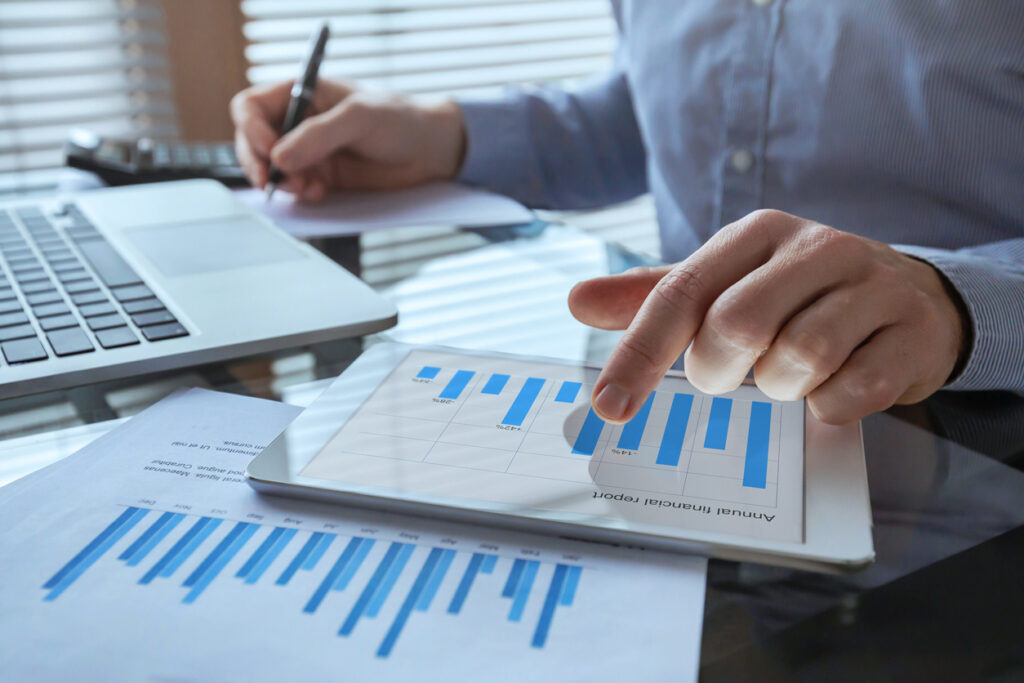 We realise that your events represent a significant investment and that it is therefore not enough to simply provide a memorable experience for your guests.
You also need to meet your profitability targets.
At Mercure Compiègne Sud, we work with financial service providers of all sizes to offer you tailor-made solutions to ensure that your meetings and events meet these objectives.
Whether it's an advisory board meeting or a conference with a larger audience, you can be sure that by calling on us, your event will be in good hands.
Spend and recharge your batteries in Compiègne
Compiègne, a former royal residence, is a choice destination with its state-owned forest, the third largest in France, which is ideal for numerous activities and discoveries. It will be easy for you to find the one that will make your seminar or incentive an exceptional interlude! 
Leisure areas Hotel:
sports hall
library
ciné-lounge
Activities Destination
Mountain bike excursion
Horseback riding

Orienteering

City Express
Robinson Challenge