Don't hesitate to follow us and tag us on social networks.
Our hotel is certified by the Bureau Veritas
We have invested in high hygiene and prevention measures to ensure your safety in a Covid19 situation.
The ALLSAFE label, developed with and approved by Bureau Veritas, represents our new standards of cleanliness and prevention and guarantees that these standards are respected in our Mercure Compiègne Sud establishment.
Contact us to prepare your private or corporate event and answer all your questions: +33 (0)9.70.249.239.
Respect of safety distances: in all common areas.
No contact: contactless check-in, check-out and payments made wherever possible.
Hydro-alcoholic gel available: in common areas
Reinforced cleaning: Enhanced protocols, including additional disinfection of high-sensitivity rooms and bathrooms + increased frequency of cleaning in all common areas, transit areas and individual traffic.
Training of our employees: safety and health
Telemedical assistance : since July, access to medical professionals and telemedical assistance for our clients, in partnership with AXA.
Enhanced food safety standards: and adapted catering solutions: buffet equipped with sneeze guards OR if the restaurant is closed, meal served in the room without extra charge
Find all this detailed information on page BROCHURE and on page BUSINESS.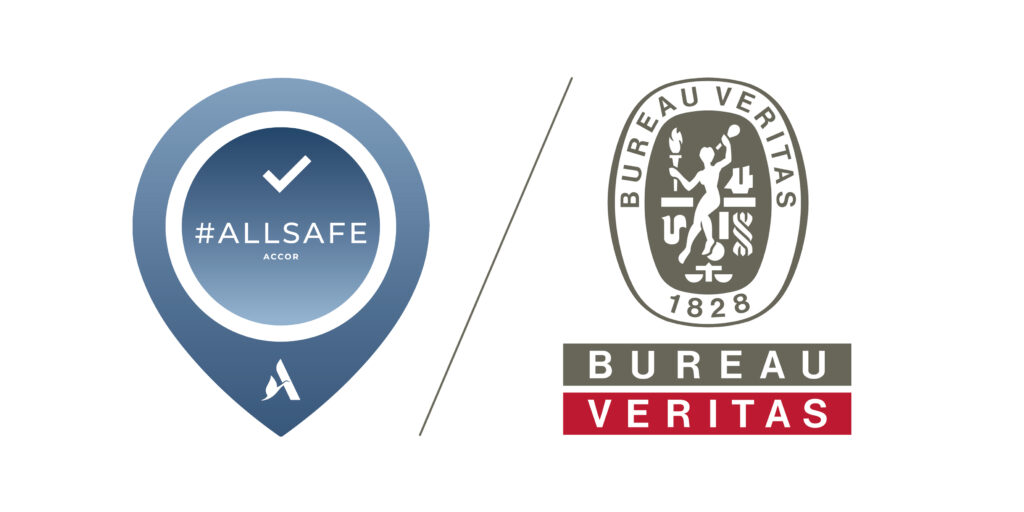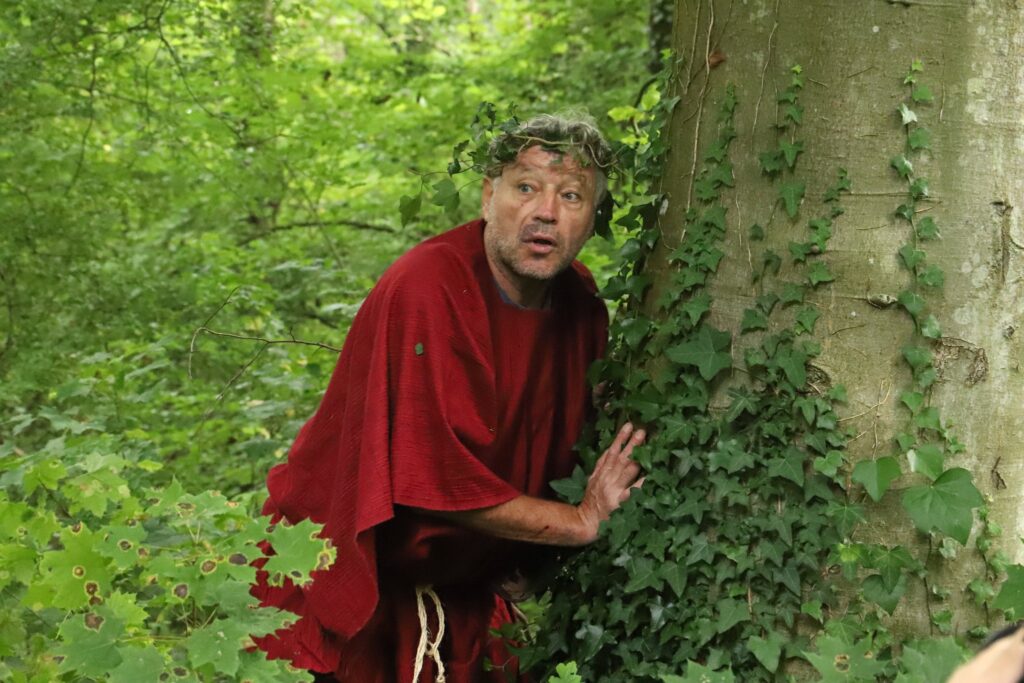 10 / 24 April, 29 May, 12 June, 03 July, 28 August and 11 September 2022
Come and meet the illustrious characters who have made Compiègne famous during a dramatised walk organised by the Tourist Office. An immersive experience full of charm and humour.
The scenario was validated by David Chanteranne, journalist, historian and art historian, known to television viewers for his numerous programmes including Secrets of history or Let us guide you with Stéphane Bern.
Photo credit: Compiègne Tourisme
Rates and reservations: 03 44 40 01 00
14 May 2022 from 20:00 to 00:00
On the occasion of the European Museum Night, many museums throughout France and Europe open their doors for free from dusk until midnight. 
Guided and illuminated tours, fun tours, workshops and special events will give a wide audience a friendly and fun experience of the museum.
For example, in 2021 you could enjoy the exhibition at the Château de Compiègne " An Imperial Elegance": memories of the wardrobe of the Empress Eugenie, with façade and a special tour to do this.
Find all the information by clicking on "more information".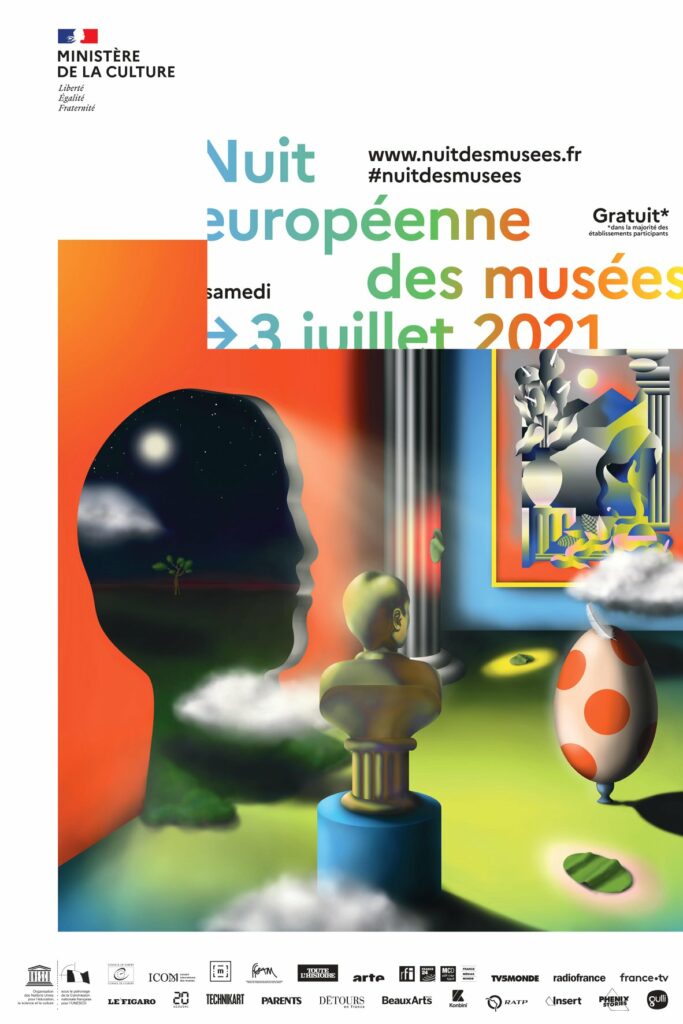 COMPIEGNE GEEK CONVENTION
This event was launched in 2019.
The Compiègne Geek Convention aims to bring together a maximum number of Science Fiction, Gaming and Cosplay fans to enjoy a convivial moment together and with their families over a weekend.
You are advised to buy your tickets in advance. The Compiègne Geek Convention takes place at Tigre, 2 rue Jean Mermoz 60280 Margny-lès-Compiègne.
Discover the varied 2022 programme
Theatre, concert, dance, opera ..
Workshops. For example, on Saturday 21 and Sunday 22 May 2022: a children's workshop as a chorister or conductor to enjoy a weekend of work alongside professional choristers.
Find all the information by clicking on "more information".
From 21 June to 15 July 2022
This unique and innovative festival has been running for 30 years! Its vocation: to bring together music, nature and heritage.
The immersion in nature and the guided discovery of the forest invite the public to approach the musical works with a new sensory opening.
It is organised in 15 magnificent sites in the forests of Compiègne and Laigue, one hour by car or train from Paris.
The musical programme is very varied so that everyone can enjoy it.
Find out more by clicking on "Learn more" and book our special FESTIVAL OF THE FORESTS offer on our "Temporary Offers" webpage.
The programme includes the famous CDIO5* and its Nations Cup, a CDI3*, a CDI2*, a CDIU25, a CDIYR, a CDIJ and a CDIP, as well as a magnificent show by Jean-François Pignon, who will come to celebrate the sublime renovations of the Grand Parc equestrian stadium on Sunday 22 May afternoon! 
An event not to be missed! FREE ENTRY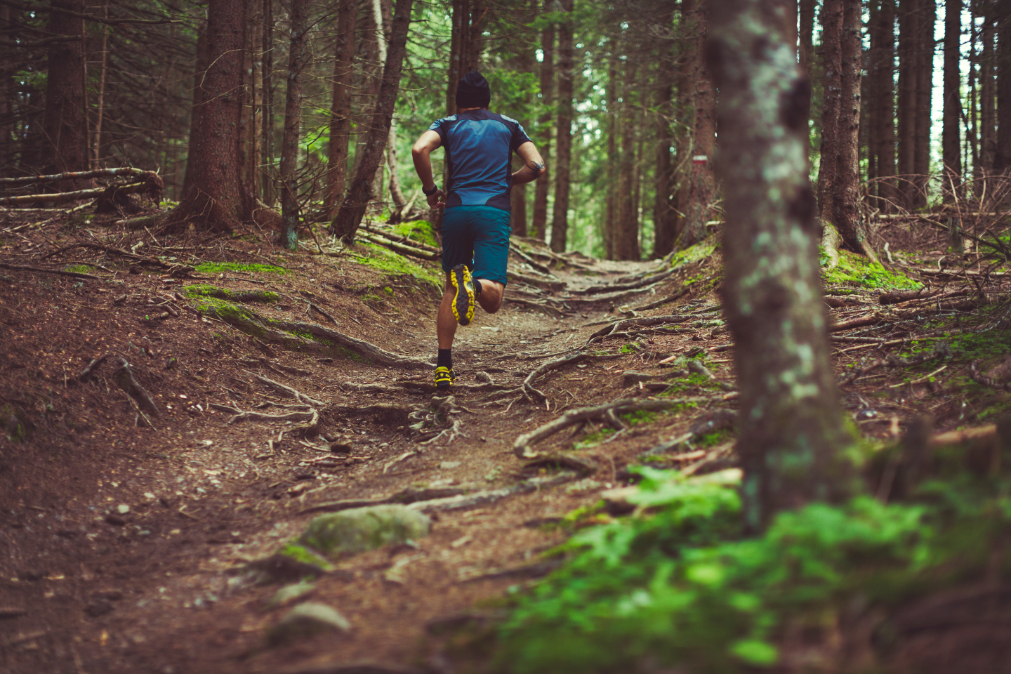 Saturday 10 and Sunday 11 September 2022
Organised by the ASPTT Compiègne, the Trail des Beaux Monts is a reference in trail running. 
For the 20th edition, put on your trainers in imperial lands on a 32, 14 or 5 km + two challenges of 14 + 5 km and 14 + 32 km. The circuit will take you through the mythical Imperial Alley, over the Beaux Monts or the Mont St Mard! An event not to be missed.
The starts will be given at the Paul Petitpoisson stadium in Compiègne, the finishes will be judged at the same place:
the Trail (32 km) 

The nature race (14 km) 
The discovery race (5 km) 
14 Km and 5 Km Challenge.
Challenge 14 Km and 32 Km.
The Plurielles festival is an event that was created in 2018.
It is held every year in March or June. Since 2021 :
the Plurielles festival has added documentaries and short films to the official competition.

A professional day precedes the opening of the festival, during which film editors present their line-ups and meetings between exhibitors and other professionals are highlighted.
First edition of the exhibition "Asidentités", a professional networking event for women 100%
We look forward to the 2023 edition.