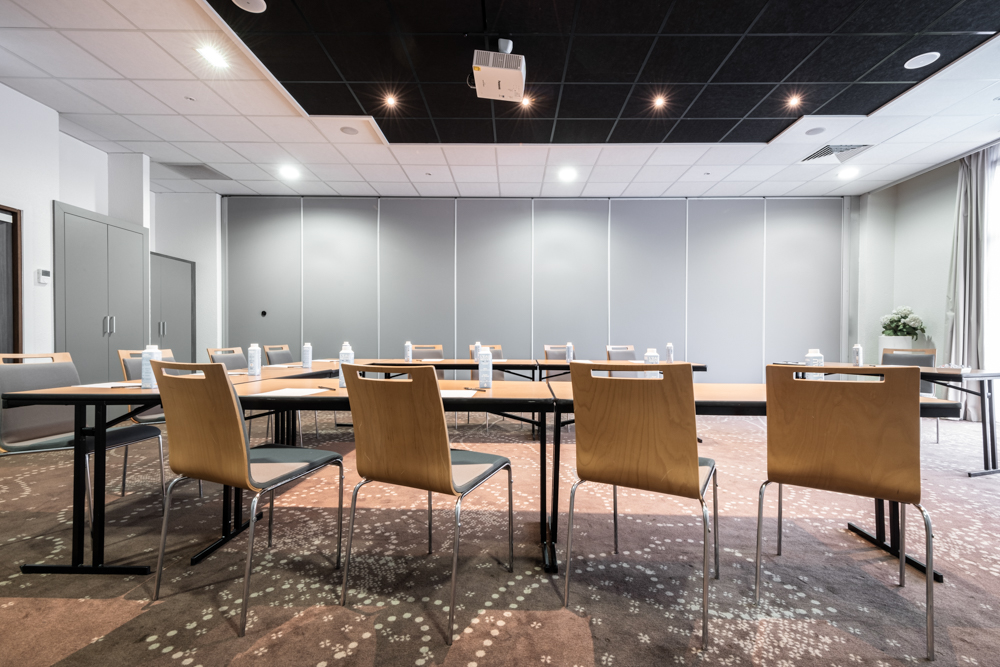 Opt for the turnkey solution
We have thought of everything for your study days, your residential seminars and your events to be organised in the Oise region. DFind out more about our all-inclusive "Pro" packages.
For further information and quotes, please contact us. We have been working with professional events for over 20 years and have worked on all types of events. Our team is at your disposal to give you the best advice.
Your meetings & events rewarded
The Meeting Planner loyalty program
Earn points at every event 2 € spent = 1 Club ALL MEETING PLANNER* point
You can easily convert them: you can choose to receive gift certificates to be used at the franchised hotels that are partners in the program or to be converted into airline miles.
In addition to your personal stays, it is now possible to use your points to finance part of your next event!
* For more information, terms and conditions and to register, please contact our sales team.