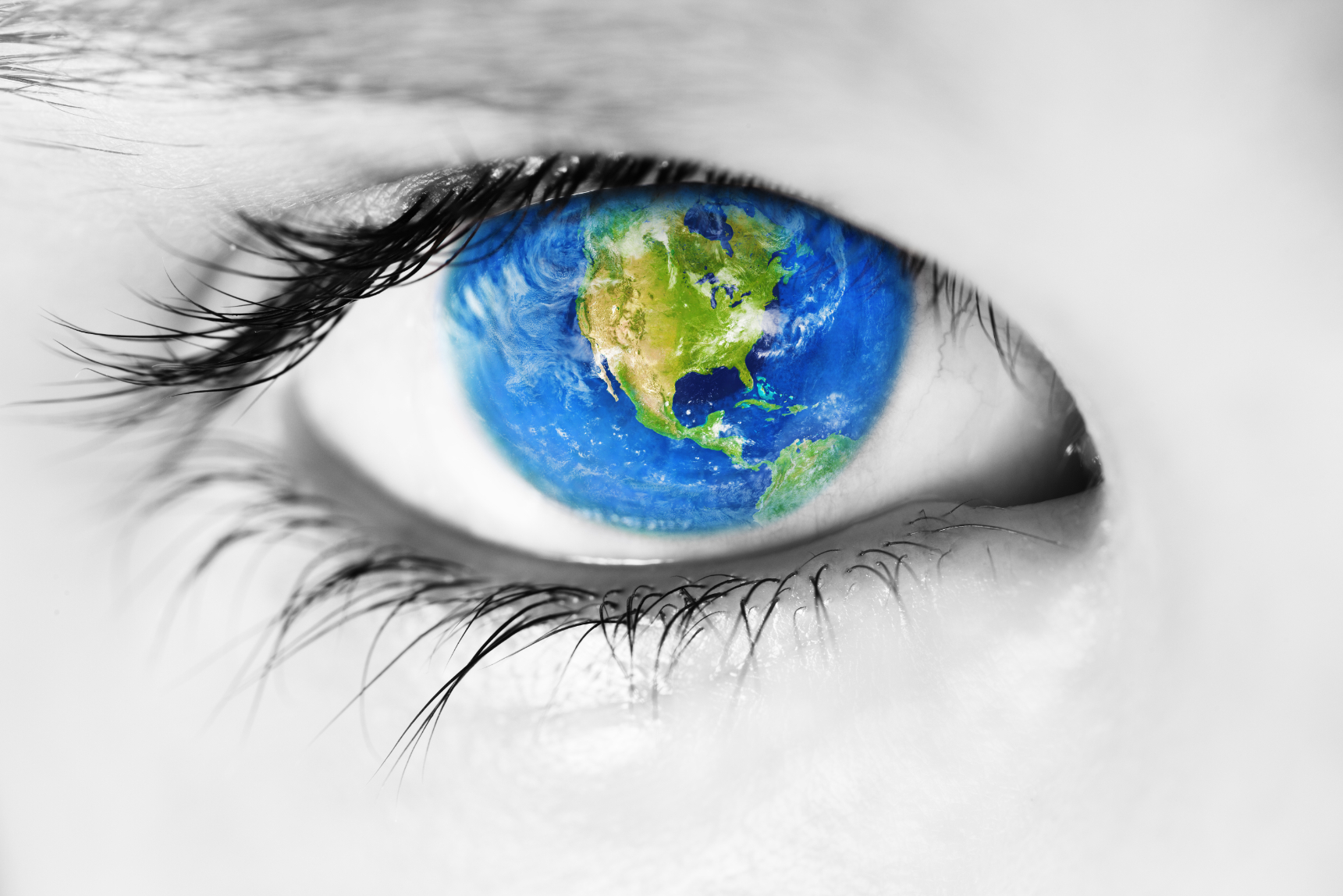 Our hotel not only meets the Planet 21 Silver standard but more, as you can see below. 
Our actions, in summary:
#ANTIGASPILLAGE : preventive maintenance, seasonal restaurant card, Phenix partner, limit paper consumption via a vast project to digitalise media, offer to reuse sheets by default (stays > 1 night), monitoring of consumption, general switch in rooms, renewal of low-energy lighting, presence detector in common areas (except lobby), washing at less than 60° if possible, production of water to be drunk on the spot, information on accessibility of destinations by public transport
#ANTIPLASTIC : ban individual plastic toiletry cups and bottles, eco-pumps for shampoo in the room (soap to come), ban straws and plastic stirrers and replace them with paste/cardboard utensils, ban plastic water bottles in the room during 2022 and replace them with a Tetra pack bottle (made in France)
# WASTE-RECYCLING** : collection of waste water, coffee capsules**, glass**, yellow**, brown** waste; renovation policy based on internet/external recycling of furniture, search for sustainability
# BIODIVERSITY : use eco-labelled cleaning products, promote organic products in the shop: 100% of jams will be organic from March 2022, 100% of macerated oils are organic, 80% of the aperitif range is organic, ban endangered fish species, offer 100% of French meat on individual restaurant cards.
# SOCIETY-WELLBEING : give preference to suppliers made in France, local wherever possible: Aix&terra, Nuxe, local breweries, etc., maintenance partners for green spaces and cleaning companies, sharing of best practices between member hotels, meeting different dietary needs (vegetarian)
OUR LOCALLY PRODUCED HONEY
Example of concrete action
The existence of a World Bees Day (20 May) reminds us of the essential role that bees and other pollinators play. According to the Intergovernmental Science-Policy Platform on Biodiversity and Ecosystem Services, the value of the ecological and economic services provided by bees corresponds to 577 billion. In addition, one third of the world's food production is directly dependent on their pollination activity, and bees are the most effective pollinators. Through the pollination of plants, bees promote agricultural production, which ensures food security, and through their highly nutritious products (honey, royal jelly, pollen, etc.), the nutritional security of the population.
Yet bees and other pollinators are in decline in some of the world's major agricultural regions. In addition, more and more pollinator species around the world could become extinct due to a variety of pressures, many of which are human-induced.
Thank you to Mr Marc VALLEE, our hotel's beekeeper partner, for allowing us to contribute to helping the bees in our garden.
KEY FIGURES :
approximately produced in 2020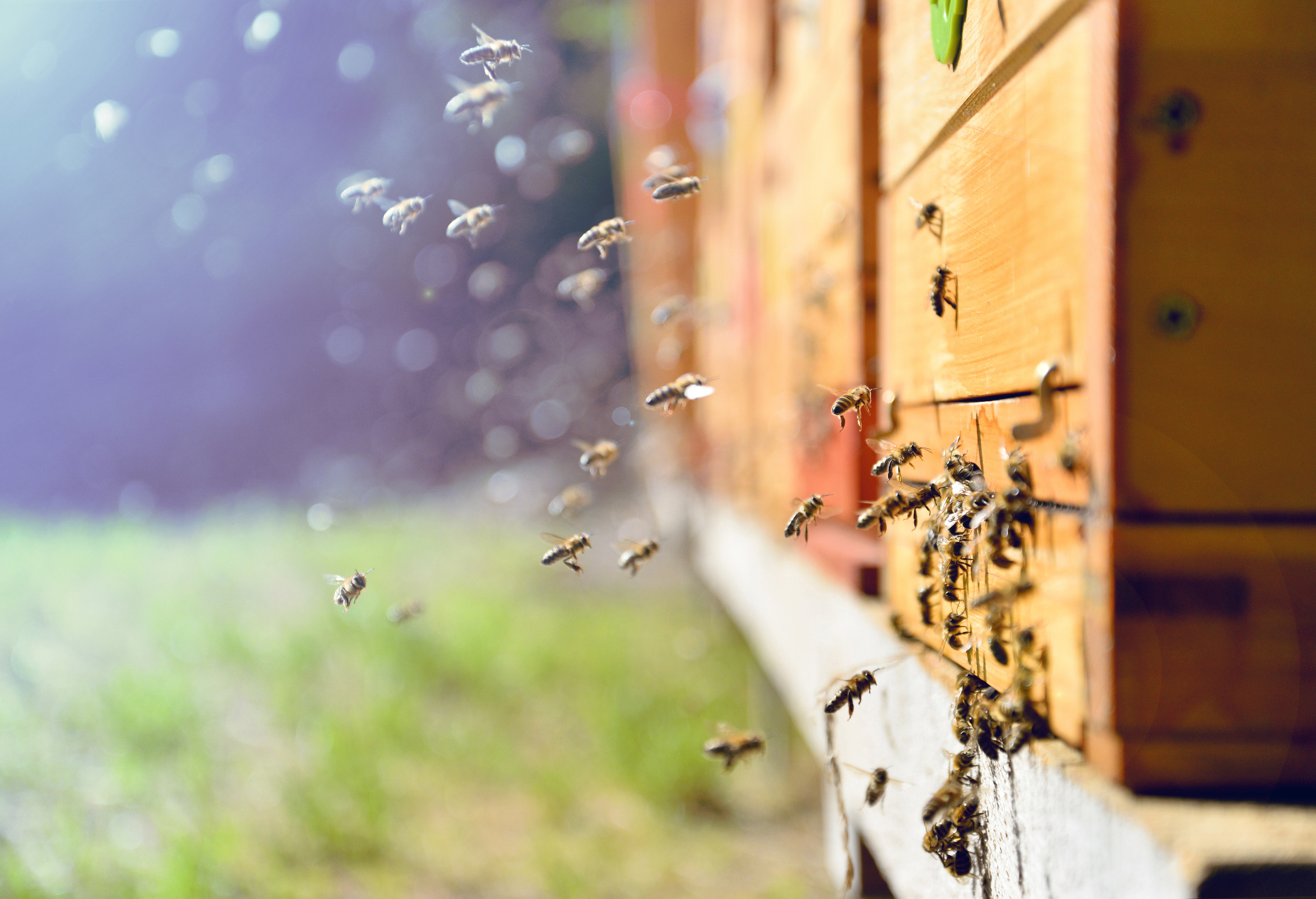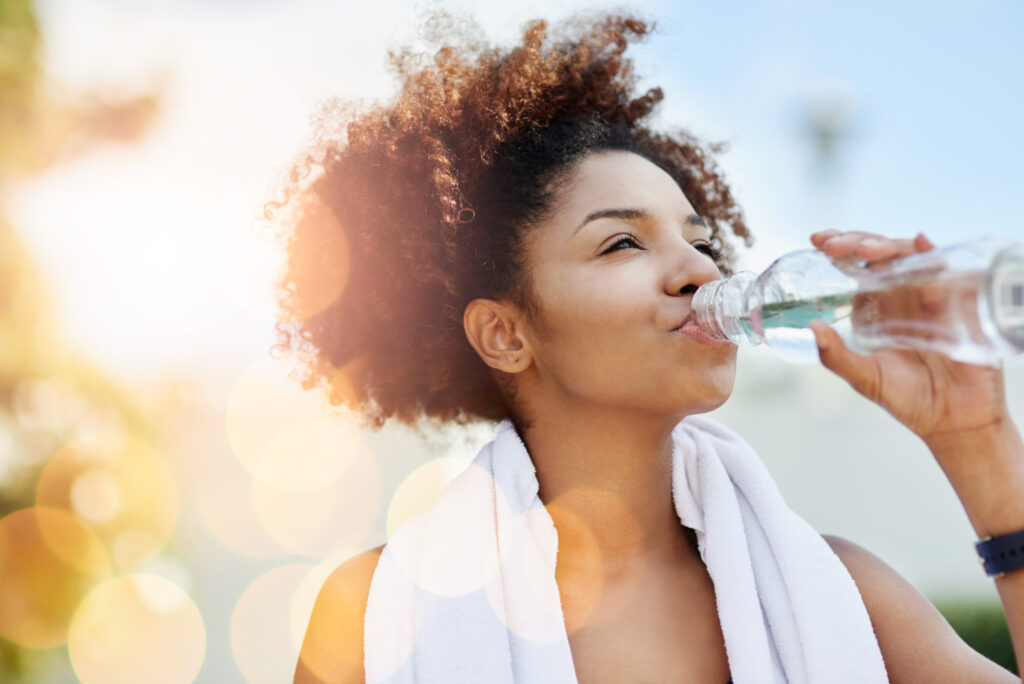 THE WATER WE PRODUCE ON-SITE x CASTALIE
An eco-citizen attitude with our partnership with Castalie, a French Social and Solidarity Economy start-up.
Discover neutral-tasting microfiltered water, whether still, sparkling or chilled, that has no impact on the environment. Served in bottles with a simple and elegant design, the water is produced and refreshed directly on site.
Bottles are no longer transported, stored or discarded, and packaging made of
reduced plastic.
OUR SEASONAL RESTAURANT MENU
Our restaurant "A l'Epicerie" offers you a seasonal menu, i.e. a different menu every autumn and winter, every spring and every summer.
The best way to respect the cycles of nature.
And to limit food waste.
In addition, to enhance our bistronomic cuisine, we use some of the products from the Aix&terra factory, which are preservative-free! Made in France and every year a little more organic!
KEY ORGANIC FIGURES:
And more references to come