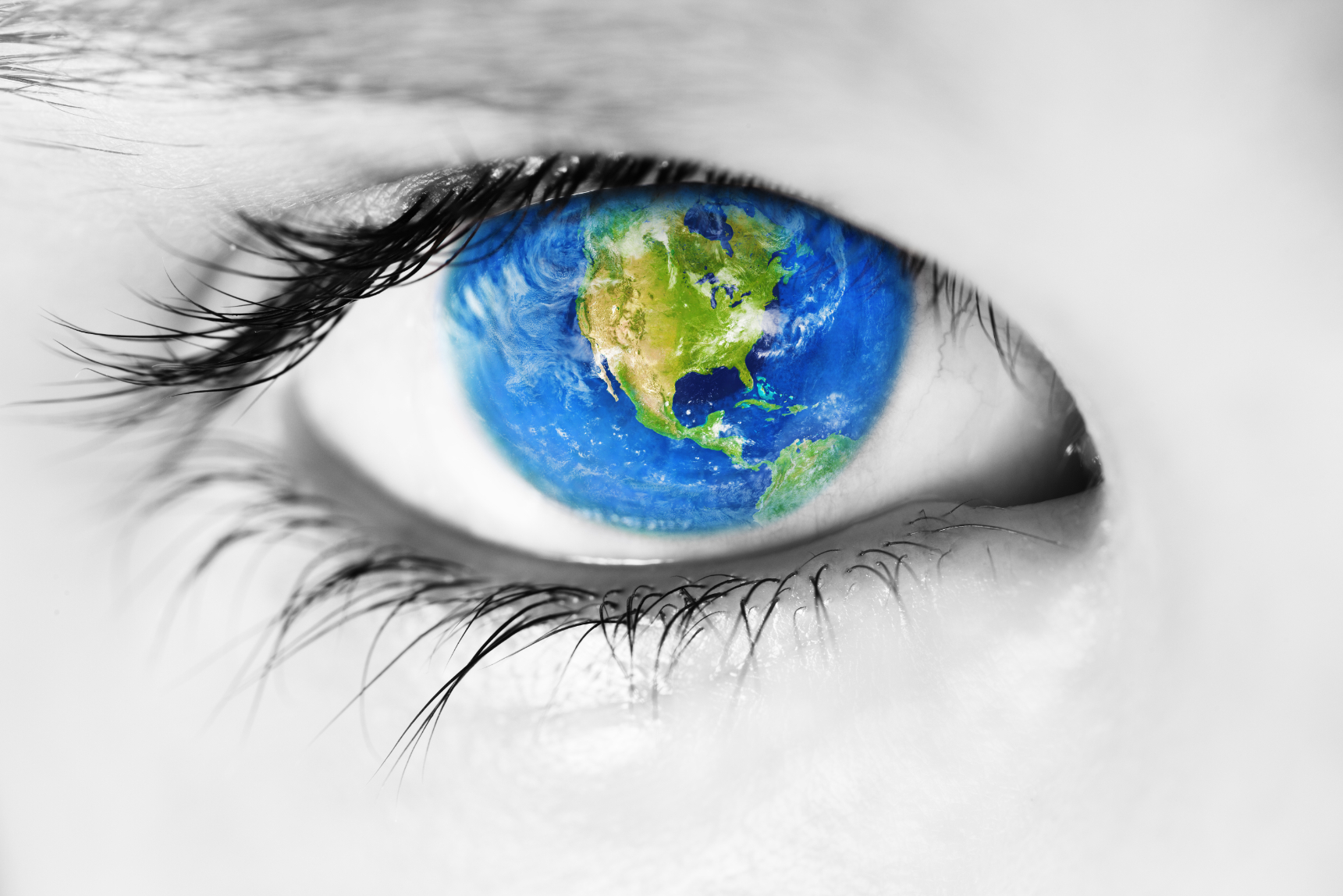 We want to participate in the effort to preserve our planet.
Our actions, in summary:
# ENERGY : preventive maintenance, monitoring of consumption, priority to the purchase of local food materials
# WATER : preventive maintenance, consumption monitoring, flow control, production of water for drinking on site
# WASTEWATER : collection of cooking oils, fats and greases
# ANTI-WASTE : purchasing policy, seasonal restaurant cards, Phoenix partner, ecopump soap/shampoo in room
# WASTE : reduction of POS/paper menu, waste sorting, recycling: coffee capsules, glass, green, yellow and organic waste, batteries, cartridges, (...)
# MISCELLANEOUS : sharing of best practices between member hotels, information on the accessibility of destinations by public transport, business transport services, renovation policy based on the donation of furniture, and the purchase of sustainable furniture
OUR LOCALLY PRODUCED HONEY
Example of concrete action
The existence of a World Bees Day (20 May) reminds us of the essential role that bees and other pollinators play. According to the Intergovernmental Science-Policy Platform on Biodiversity and Ecosystem Services, the value of the ecological and economic services provided by bees corresponds to 577 billion. In addition, one third of the world's food production is directly dependent on their pollination activity, and bees are the most effective pollinators. Through the pollination of plants, bees promote agricultural production, which ensures food security, and through their highly nutritious products (honey, royal jelly, pollen, etc.), the nutritional security of the population.
Yet bees and other pollinators are in decline in some of the world's major agricultural regions. In addition, more and more pollinator species around the world could become extinct due to a variety of pressures, many of which are human-induced.
Thank you to Mr Marc VALLEE, our hotel's beekeeper partner, for allowing us to contribute to helping the bees in our garden.
KEY FIGURES :
approximately produced in 2020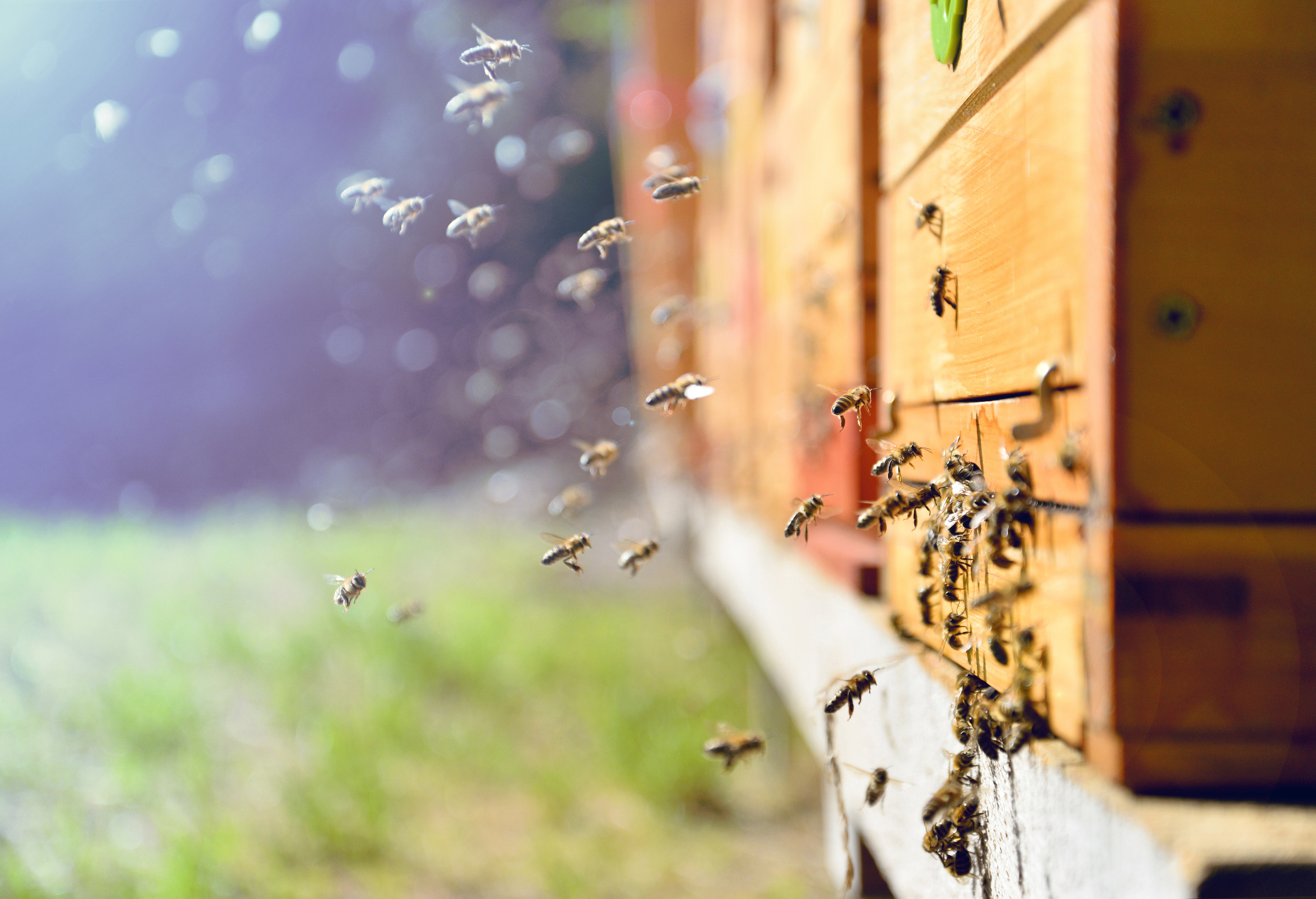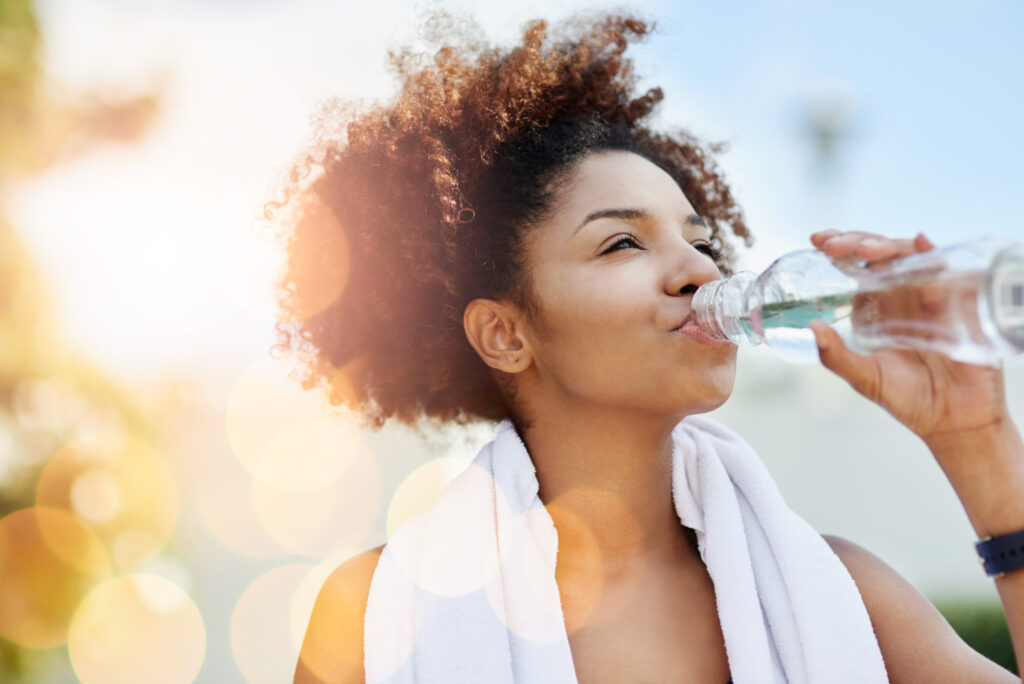 THE WATER WE PRODUCE ON SITE CRYO
An eco-citizen attitude with our partnership with CRYO® Discover a water of exceptional quality that has no impact on the environment. Served in bottles with a simple and elegant design, still or sparkling, CRYO® water is produced and refreshed directly on site. Bottles are no longer transported, stored or thrown away
CRYO®, French society leader in its very high-end positioning in micro-purified produced water (or filtered water) on site
OUR SEASONAL RESTAURANT MENU
We are aware that our restaurant menu is limited to starters, main courses and desserts. This voluntary choice is based on the following motivations:
Guarantee the quality of the flavours offered
Favouring preservative-free, natural and more organic and locavore aix&terra condiments each year
Focus on the consistency of this quality
Limiting waste in a situation requiring overnight changes in the situation (confinement, etc.)
KEY ORGANIC FIGURES:
And many other jam references etc.