A day at the Mercure Compiègne Sud
Spend a day in our hotel in Compiègne and discover a unique experience to recharge your batteries, work, play or relax... whatever the time of year.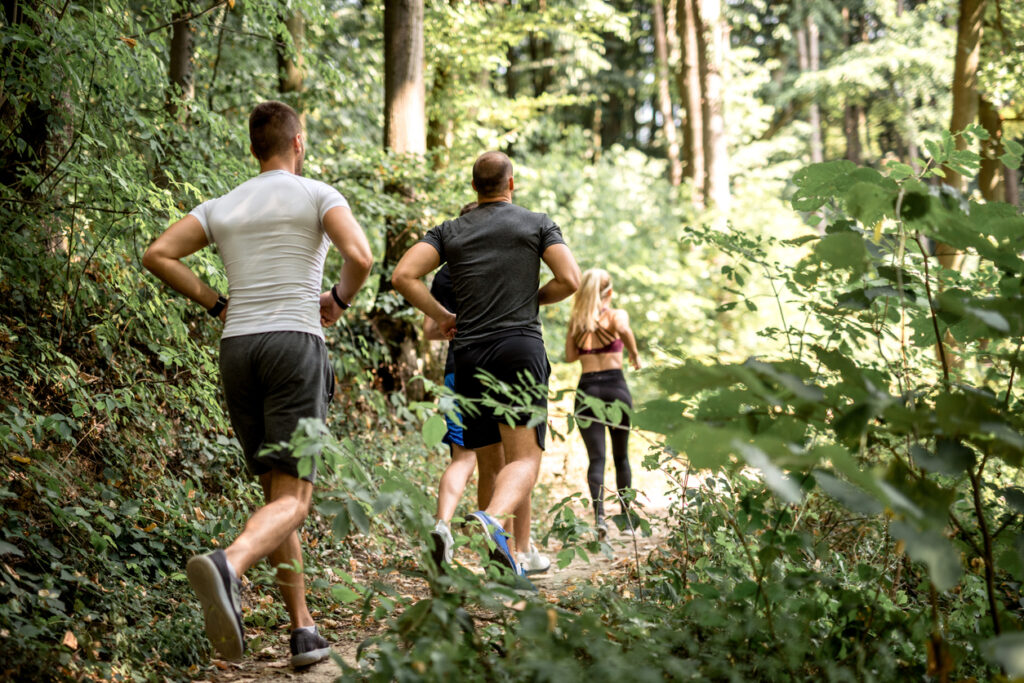 Wake up in the heart of the Oise in the royal city of Compiègne!
What to choose: the fitness room to start the day in great shape or the forest a stone's throw from the hotel for an unforgettable jog. Other loops await you for running on the quays of the Oise, in the historic centre, from the Solférino bridge to the Clairière de l'Armistice...
Breakfast buffet in the restaurant A l'Epicerie or in your room with a supplement. Enjoy this special moment at the Mercure Compiègne Sud, which pays particular attention to the products it serves.
Our restaurant "A L'Epicerie" welcomes you inside or outside on the terrace for gourmet pleasures.
Don't hesitate to consult our "Ephemeral Offers" page for our half-board formulas, our facebook account for our events calendar and our "Savour" page for details of our menus to eat in or take away.
Afternoon of relaxation or work?
If you are here on business, you can enjoy the studious and cosy atmosphere of our daylight lounges or discover and share the teambuilding activities organised with your company.
If you are here for pleasure, you can enjoy all the leisure activities in the forest of Compiègne or visit the surrounding villages and castles like Pierrefonds.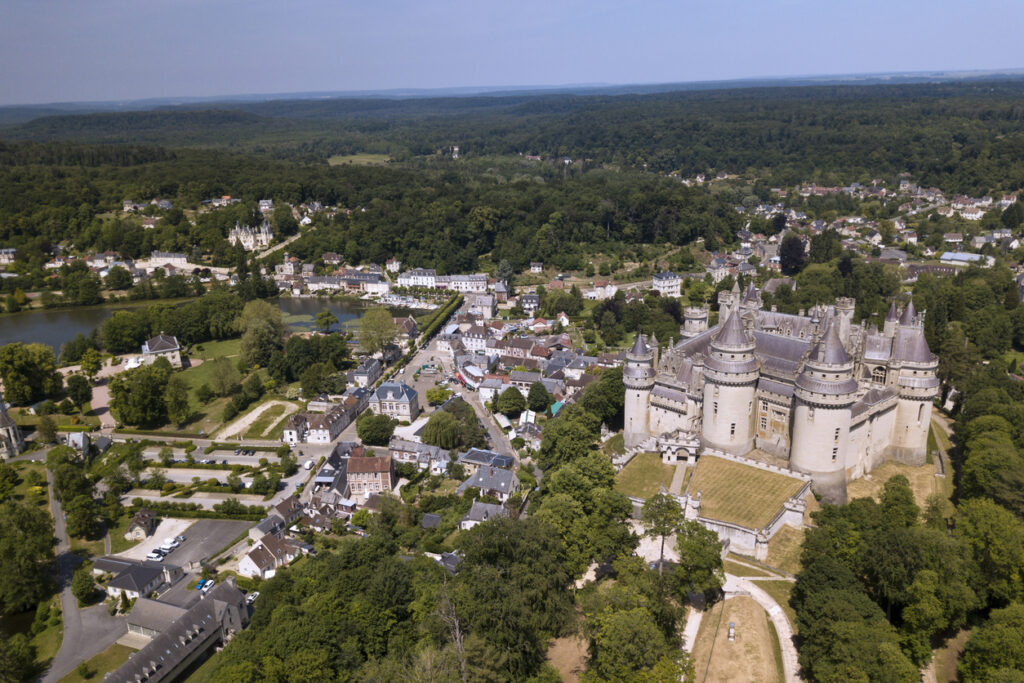 After work or the beautiful escapes in the Oise, to meet at the bar or on the terrace to have a drink, to exchange ideas... to whet your appetite for dinner, what a good idea!
The pleasure of meeting up around flavours and regional bistronomic cuisine full of freshness and taste.
Why not discover our veloutés, ravioles and other dishes according to the seasonal menu of the restaurant!
Take advantage of the gentle pace of life in the Oise region for a last walk on the edge of the forest, discover carp fishing at night or if you prefer to stay at the hotel, have a drink on the terrace or, for the more courageous, work out in the gym.
From October onwards, more extensive common areas will be available with a music room...