A taste of holiday at 1 hour from Paris
Welcome to Mercure Compiègne Sud near the forest
Our hotel is the destination you need to spend intense moments of relaxation, conviviality and complicity as a couple, with family or friends... Nearby, the forest of Compiègne, one of the most beautiful in France. The ideal place to share a unique experience of disconnection in the heart of nature. Here, all activities are possible in the immense forest or on the Oise.  
Nearby: golf, bowling, laser, karting, tennis, water sports (Park Nautic in Verberie), rowing on the Oise, walking and horse riding, cycling routes, accrobranche, Parc Astérix and the Mer de Sable 25 minutes by car from Mercure Compiègne Sud.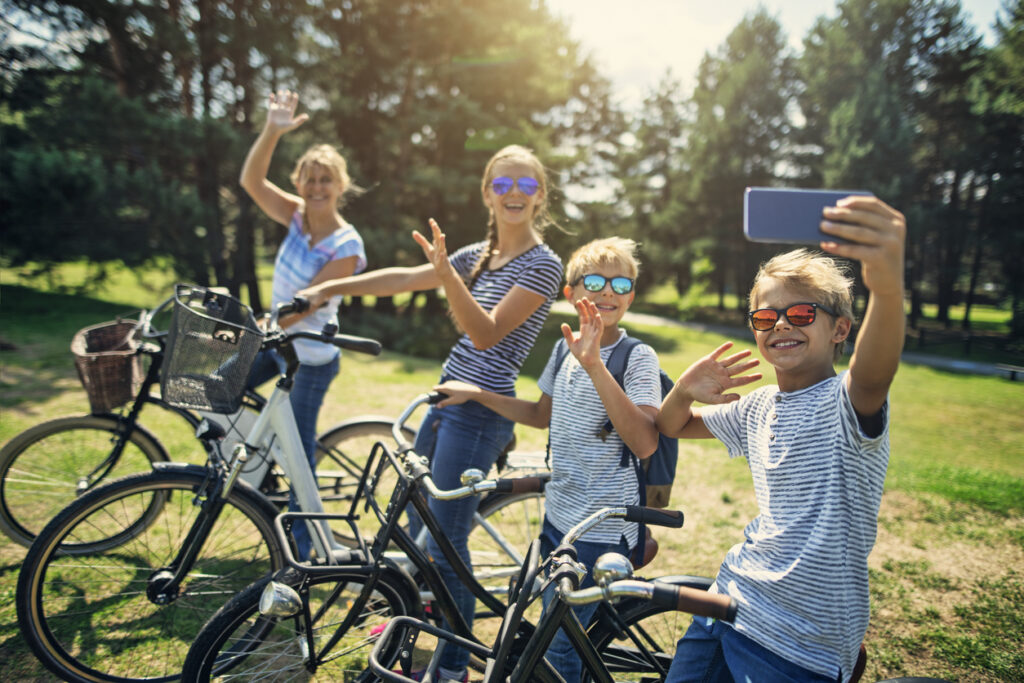 on foot, by bike and on horseback
Located to the north-east of Paris, the state forest of Compiègne, a real green lung, covers an area of 14,485 hectares. Together with the Laigue and Retz forests, it forms a whole of 32,000 hectares. It is the 3rd largest forest in France.e French state forest after those of Orleans and Fontainebleau.
It is ideal for walking with friends or family (Royallieu and Mont de Tremble walks, the Rainette trail, the Beaux-Monts, in the footsteps of the Empress, etc.), cycling (trails from Compiègne to Pierrefonds via Saint-Jean-aux-Bois and Vieux-Moulin) or horse riding to the rhythm of the Henson, the little horses from the Bay of the Somme
Each summer, the Forest Festival bringing together classical music, nature and heritage, renews the forms of the concert and invites the spectator to live new experiences. Unique in its kind, placed under the sign of discovery and originality, the festival weaves unexpected links between nature and art in the heart of the forest of Compiègne. It is a must in the Hauts-de-France.
For lovers of lyrical art, it is impossible to come to Compiègne without discovering the Imperial Theatre. This architectural jewel, whose construction began in 1867 at the request of Napoleon III in order to entertain the court that accompanied him during his stays in Compiègne, was inaugurated, after a long period of inactivity, in 1991. Exceptional in its volume, the Théâtre Impérial is also exceptional in its acoustic qualities.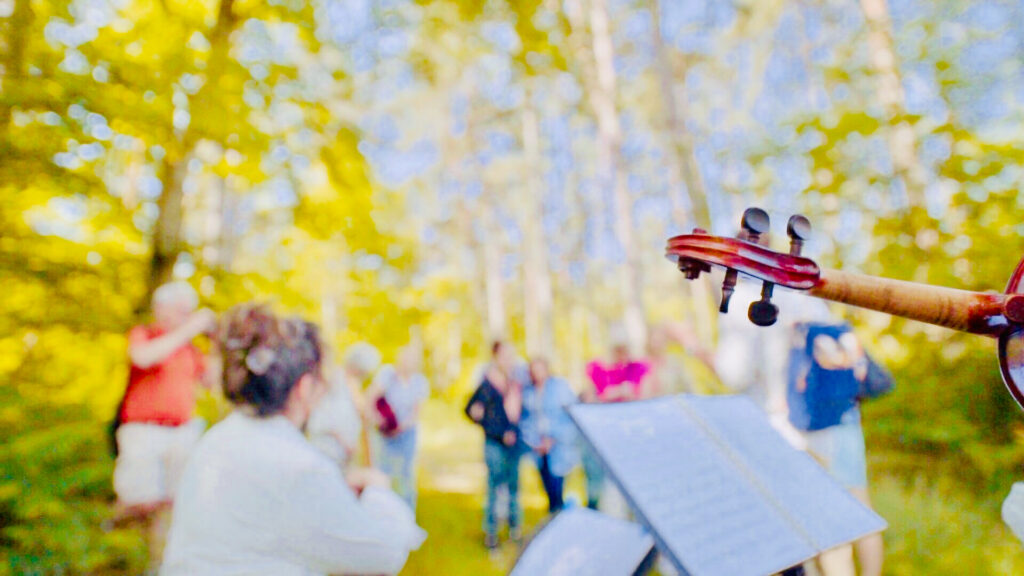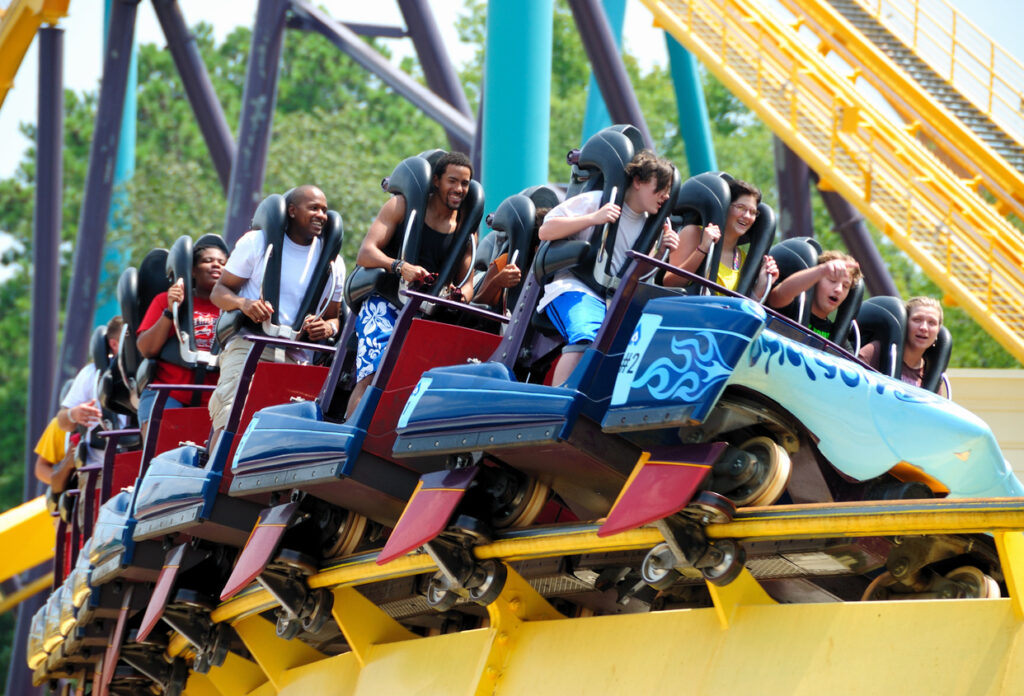 Just a 25-minute drive from the hotel, Parc Astérix and the Mer de Sable will delight the whole family. Parc Astérix offers 42 attractions, each one crazier than the last, in the company of the comic strip characters present to celebrate and surprise visitors. Asterix, Obelix, Getafix, Abraracoucix, Falbala and Bonemine will be there to welcome you.
A few kilometres away, the Sea of Sand located in an exceptional site in the middle of the Ermenonville forest is an amusement park designed for the whole family. From the Mississippi Valley to the Colorado Canyon and the New Mexico Desert, you don't need a time machine to transport your tribe back to the time of the Western Conquest